About us - how you benefit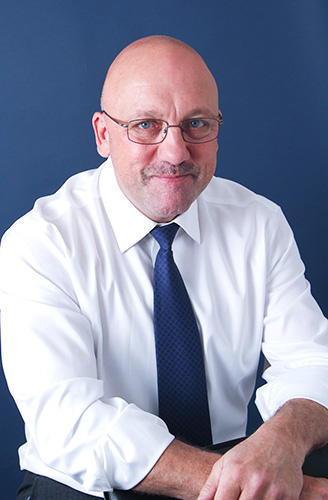 I'm Dave Holloway, and I've been helping companies get and retain FORS successfully for many years. I love what I do, and it's a pleasure to work with companies to help make FORS easy. Whatever your FORS problem, I'll find the answer.
I specialise in creating innovative solutions for clients to overcome FORS issues and pass audits. With many years of experience successfully dealing with all aspects of the FORS process, your path to FORS accreditation is in safe hands.
Working together, you'll benefit from my years of FORS problem solving and strategic planning to achieve FORS success. Avoiding the catches, I'll guide you through the process, so you don't waste time, effort or money. You are guaranteed a route to a pass.
Think you can't pass? Think again. I've seen it all and can offer any business a viable route to FORS success.
I will ensure you are thoroughly prepared for whatever type of Bronze audit you get. There are multiple types of Bronze audits, I've seen them all and passed them all.
An easy and efficient FORS pass is possible within days, useful if you've failed your audit.
I'm often asked for help after a company has failed an audit, and the 30 day timer is running down. I'll give you an honest objective assessment of your best next steps, whether to appeal or make changes.
I can have you "re-audit ready" within days.
FORS confusion clarified – It can be confusing reading about everything FORS wants. With the right assistance, it can be done simply and efficiently. My system allows you to get and keep FORS quickly. Saving on time, effort and money, you can guarantee a roadmap to success with my help.
We'll work together to make the FORS process less of a worry. I'll explain what you need to do, why you need to do it and how to do it. I'm here to give you clarity about what FORS wants, and all the little changes they make through the years. It's a really good idea to get independent advice BEFORE you proceed. Or you may end up doing something unnecessary or for which you are not ready. With my assistance, you can maintain long-lasting FORS accreditation for your company economically and efficiently.
If you would like to get or keep FORS easily and efficiently, get in touch and let's get started.